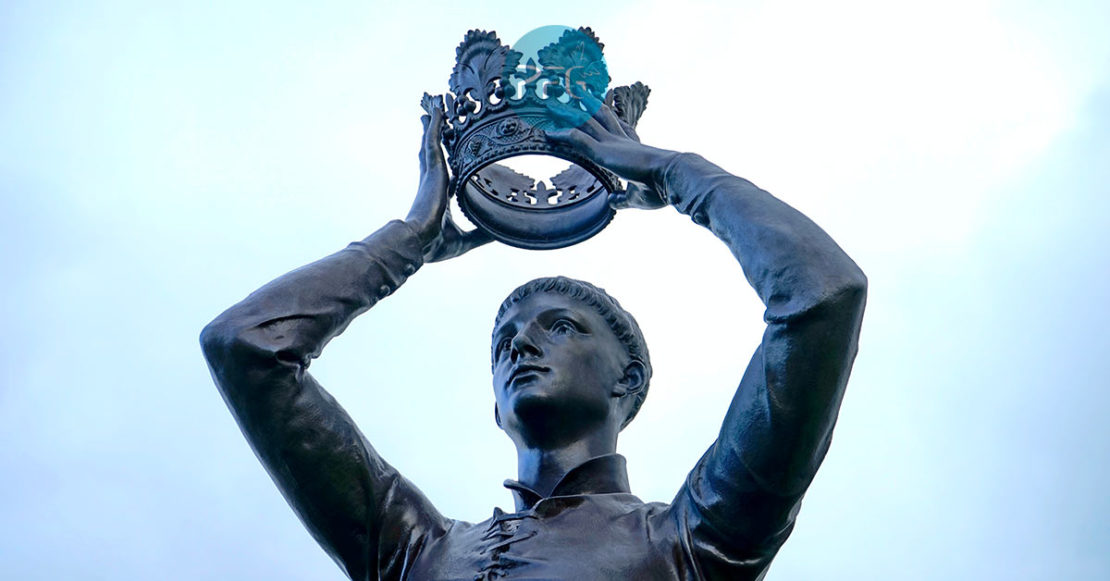 The first recorded royal funeral in England was that of King Edmund I in 946. A huge funeral procession followed his body from Glastonbury Abbey to Staines, where he was buried in the royal tomb. Henry I was the first English king to be buried in Westminster Abbey, in 1136. The funeral of Edward the Confessor was particularly grand, with a week's rest and a procession almost a mile long.
Queen Victoria's funeral
Queen Victoria's funeral in 1901 was grand, in keeping with her status as the longest reigning monarch in British history. Her body was transported from Osborne House on the Isle of Wight, where she had died, to Portsmouth by royal yacht. From there it was taken by train to London, where it was displayed at Paddington Station before being taken to Westminster Abbey for the funeral service. The funeral procession, over a mile long, is followed by millions of people in the streets. Victoria was buried in the Royal Mausoleum at Frogmore, Windsor.
George VI
The funeral of King George VI in 1952 was one of the first to be televised. The funeral procession marched from Buckingham Palace, where the King's body lay in state, to Westminster Abbey for the funeral service. George VI was the first British monarch to be cremated and his ashes were buried in the royal vault at Windsor Castle.
Princess Diana's funeral
Princess Diana's coffin, draped in the Royal Flag and crowned with her personal heraldic emblem, is carried on a carriage through the streets of London, followed by members of the Royal Family and dignitaries, on the way to Westminster Abbey for her funeral on 6 September 1997.
The funeral of Diana, Princess of Wales, took place on Saturday 6 September 1997, six days after her death in a car accident in Paris. The ceremony took place at Westminster Abbey in London and was televised to a worldwide audience of over two billion people. Diana's coffin was draped with the Royal Flag and her personal heraldic emblem was placed on top. The funeral procession included her two sons, Prince William and Prince Harry, as well as her ex-husband, Prince Charles, and representatives of many nations. Diana was buried on an island in the middle of an ornamental lake at her family home, Althorp.
Elizabeth II
Elizabeth II's funeral was an event of unprecedented importance and brought together world leaders. Her body was laid to rest in Westminster Hall, followed by a funeral service at St Paul's Cathedral and a procession through the streets of London to Windsor Castle.