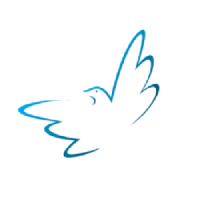 It's up to you to decide what your last wishes will be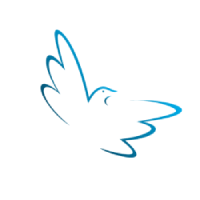 PFG Genève has been offering funeral plans since 1982.
Over this time, we have noticed that funeral plans have become a popular choice. It is, of course, an important decision, based on personal reflection, which lets you:
Decide what sort of funeral you would like.
Ensure your wishes are respected.
Relieve your loved ones of any financial concerns.
Give your loved ones the opportunity to deal with only the essentials of the bereavement.
Give yourself peace of mind, knowing that the details have been arranged in advance.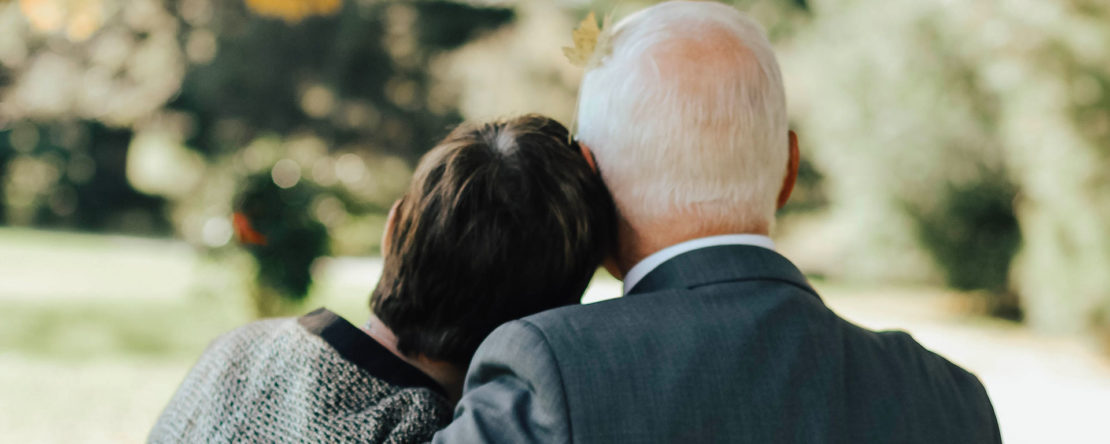 Your funeral plan is unique and personal to you. Nobody else can cancel it and only you have the option to make modifications at any time.
You and only you have the power to decide your final wishes.
Our planning advisors are at your complete disposal to meet and advise you.
During your confidential and no-commitment appointment, together we will find the formula that best suits your wishes.
Only an independent and specialist funeral home can guarantee your wishes will be respected and that your payments are secure.
Check out our partner's website: