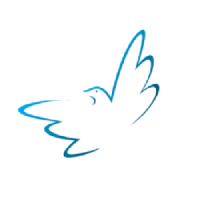 When night-time falls over a life…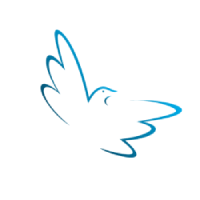 Secure area – Access 24/24, 7/7
Our funeral home has been designed to offer you a peaceful space as you grieve the loss of a loved one. A safe place for contemplation you can visit 24/7 with an access code.
Carefully prepared to say goodbye – with you present, if you like – the deceased can rest in discreet intimacy in a crypt that has been personalised according to your wishes. Relatives, children, friends and acquaintances can gather in a comforting environment to visit their loved one who looks at peace. The image we all want to stay with us.
With their soft colours, warm wood and adjustable lighting, our four crypts can be accessed any time of the day and night.
In the greatest spirit of tolerance, our funeral home welcomes all religious and secular practices as well as any family and societal rituals.
Our chapel can be used to hold a period of contemplation or service in total privacy.
During the opening hours of Pompes Funèbres Générales, which is located in the same building, our advisors are at your complete disposal to provide any information and take you to visit the deceased person.
Outside these hours, you can access the funeral home using the code given to you at your appointment.
Safe space – 24/7 access
360° virtual tour
Contact
Agence de Carouge et Maison Funéraire
46 Avenue Cardinal-Mermillod – 1227 Carouge
Tel. : +41 22 342 30 60
Fax : +41 22 343 40 59
Agence du Petit-Lancy
79 Route de Saint-Georges – 1213 Petit-Lancy
Tel. : +41 22 342 30 60
Fax : +41 22 792 00 54